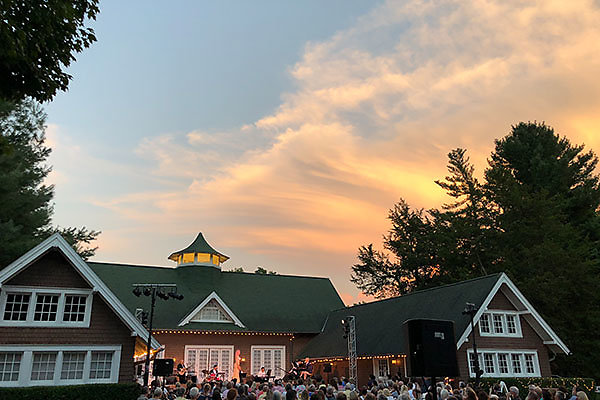 The Brucemore Estate Security and Fire Enhancements will ensure the safety of visitors as well as provide enhanced security for thousands of priceless, irreplaceable artifacts and documents in Brucemore's collection. The outcomes for a new security plan include reduction in the frequency of vandalism across the estate, facilitation of a positive experience for visitors, and improved ability of staff to communicate across the property.
Phase I of the B.E.S.A.F.E. initiative included installation of a new perimeter fence from gate to gate as well as a new gate across Dows Lane on the east side of the property. This ensures that the estate can be fully secured to protect the thousands of collections items, office equipment, and preservation tools stored on site. Unfortunately, this fence suffered extreme damage because of the August 2020 derecho storm due to trees falling across most panels. Insurance is planned to cover the cost of replacement, but the work will take some time to complete.
Phase II requires a thoughtful and well-planned approach to consider each building's individual needs, site-wide programming, and ongoing maintenance of the systems. It must include fire, burglary, trespassing, weather infiltration, and more. The current security system will remain in place while planning is ongoing to ensure the safety of the items on site.