Local Arts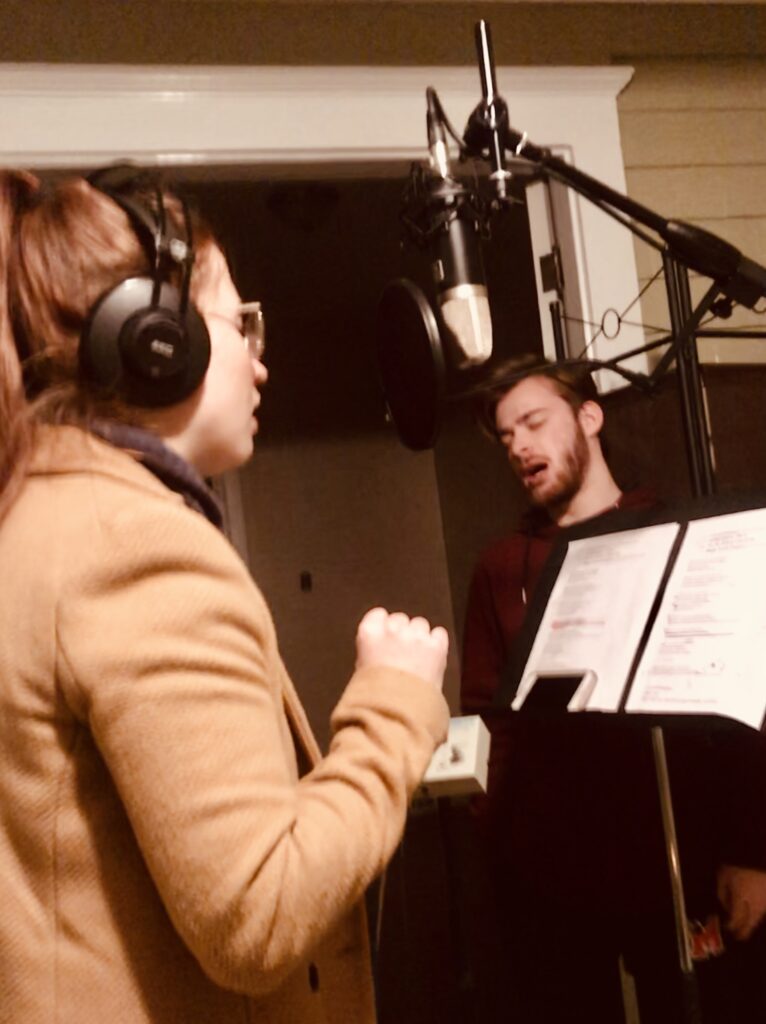 Supporting &
Celebrating
Local Arts
Launched in October 2019, the Artisan Studio was inspired by the families who lived at Brucemore and their strong tradition of supporting the arts in their community. A group of gifted artists are invited to write, develop, produce, record, and create original music under the guidance of Brucemore's Artisan in Residence, Gerard Estella. With the support of the GMix East team, the artists have an opportunity to grow professionally and artistically.
Learn more about these talented artists, their work in the Studio, and the inspiration for this program.
Are you an arts enthusiast? Join in Brucemore's vibrant music, theatre, and arts events! View the calendar.
The Studio

Led by Brucemore's Artisan in Residence, Gerard Estella, the Studio seeks to cultivate a talented group of local performers. Originally from New York City, Gerard considers himself lucky to have the pleasure of doing what he loves. Not only has Gerard worked with artists like Sting, Phil Collins, and Jo Dee Messina, he has also composed for film, TV, and stage. Since landing in Cedar Rapids, Gerard has partnered with Brucemore, participating in numerous performances of A Modern Salon, Cabaret in the Courtyard, Classics at Brucemore, and in a CD/coffee table book set, Uncommon Kings. He is a founding member of SPT Theatre, a partner at the marketing company North Forty, and the owner of GMix East, an artist development company.
The Inspiration

More than 100 years ago, Irene Douglas moved to Brucemore and began a tradition which continues today: supporting local art.

A dedicated philanthropist, Irene showed a commitment to the cultivation of art in its many forms. She filled her home with music and the arts, hosting concerts and theater, sponsoring events, and commissioning works of art—most of it from local artists. She lived at Brucemore from 1906-1936, and in the 1920s, she participated in the Cedar Rapids Art Association, a group which helped support artists like Marvin Cone and Grant Wood.

Since its transformation from a private residence into a historic site and community cultural hub in 1981, Brucemore has continued Irene's tradition of celebrating local arts and culture. Decades of unique cultural programs—including dozens of theatrical performances, concerts, art shows, and tours—represent her arts legacy.

In fall 2019, Brucemore embarked on a new journey with Artisan in Residence, Gerard Estella, to support arts through the Artisan Studio. The Studio allows Brucemore to continue to foster and cultivate local talent. A group of gifted artists who had previously performed at Brucemore were selected for this exclusive project. And so, Irene's inspiration and commitment to the arts is a legacy that continues today.
Since 1981, Brucemore has created opportunities for local talent to perform in front of audiences, work backstage, and gain a variety of experiences. The Artisan Studio is dedicated to creating a vibrant community by providing local opportunities.
The Artists
2023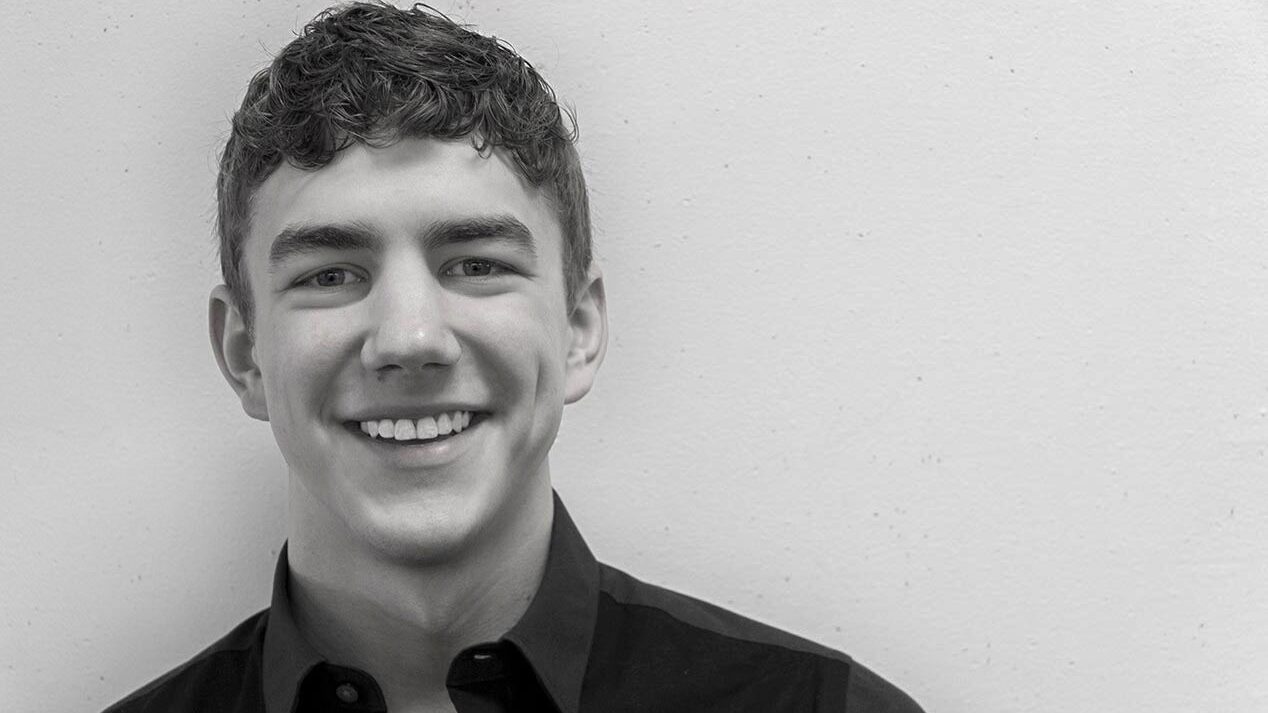 Jackson Green
Jackson has been enthusiastic about magic for his entire life and spent most of his teen years learning and practicing everything he could. Now, Jackson is a professional magician who frequently performs at area coffee shops, birthday parties, corporate events, weddings, sporting events, and morning TV programs. While he still works during the day as a software developer, he has hopes that he can make magic a full-time career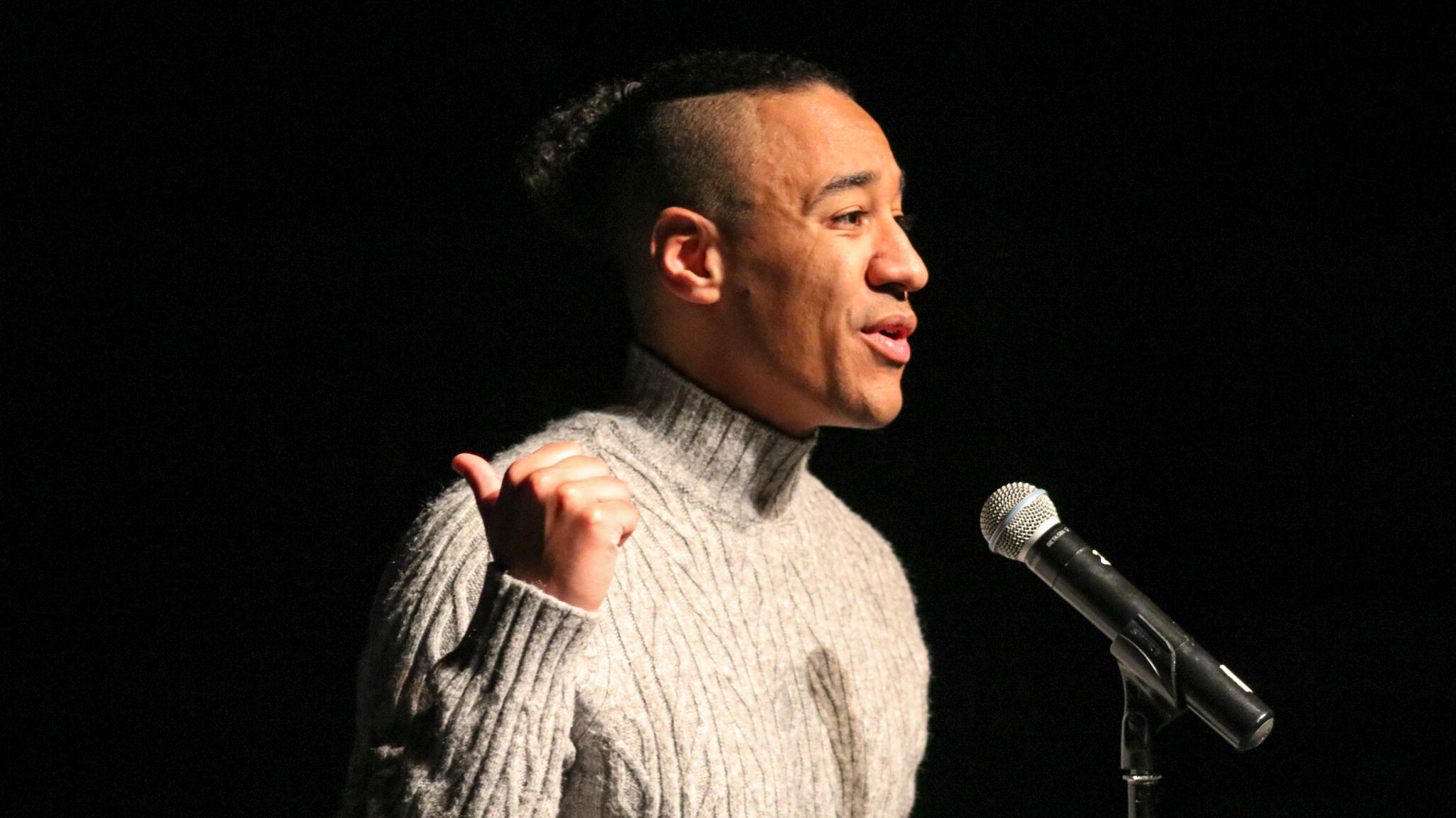 Caleb Rainey
Caleb "The Negro Artist" Rainey is an author, performer, and producer. His debut book, Look, Black Boy, was awarded first prize in the North Street Book Prize, and his second book, Heart Notes was published in 2019. In 2020, 2021, and 2022 he was named Best Poet/Spoken Word Performer in Cedar Rapids and Iowa City. He is the winner of several slams across the United States, a 2019 finalist for the UNESCO City of Literature Global Poetry Slam – Iowa City, and was featured on blog sites Button Poetry and Write About Now. When he is not writing and performing he is actively curating a community of spoken word poets in Iowa City through his creation of a high school program, IC Speaks, and producing local events like the Mic Check Poetry Festival.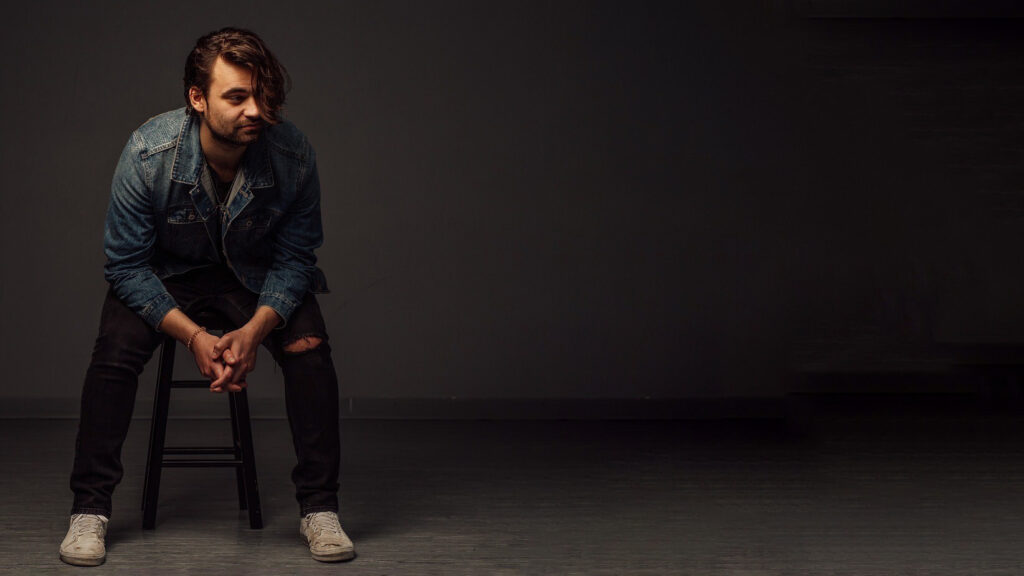 Jake Stack
Jake Stack is a singer-songwriter and guitarist from Cedar Rapids. When not playing guitar for Alisabeth Von Presley, Jake attempts to follow in the tradition of great songwriters like Bob Dylan, Bruce Springsteen, John Prine, Leonard Cohen, Jason Isbell, and Frank Turner.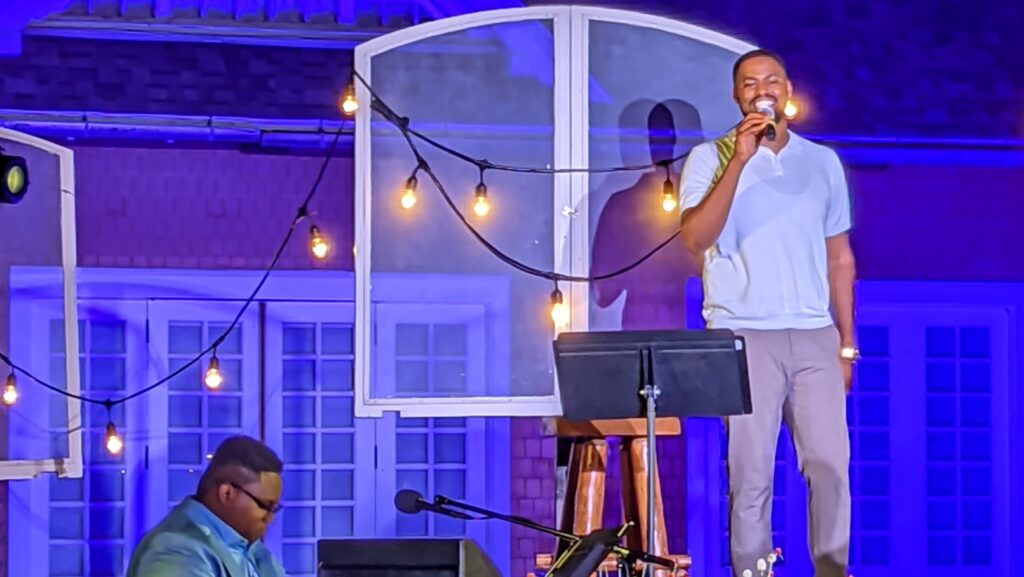 Kelan Young
Originally from Peoria, Illinois, Kelan started singing at the age of five. He dipped his toes in the water of musical theatre in Theatre Cedar Rapids' Dreamgirls. He performed at Brucemore in 2022 in the VOICES production of the Music in the Courtyard series.
Previous Artists
2021
Matt and Kristin Brooks
Rob Nassif
Scott DL
2022
Erica Bailey
Logan Adam Schultz
Anna Wilde
Vandello
A Look Inside the Studio