Activities
Discover Brucemore
Learn more about Brucemore's history and natural environment by downloading and printing the activity sheets to enjoy at home or to bring with you when you visit the estate. Explore further by embarking on your own geocaching adventure and finding the informational panels scattered across the estate.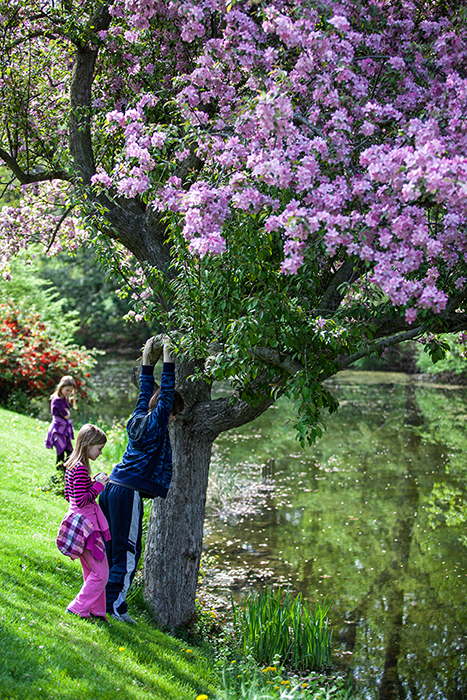 Downloadable Activity Sheets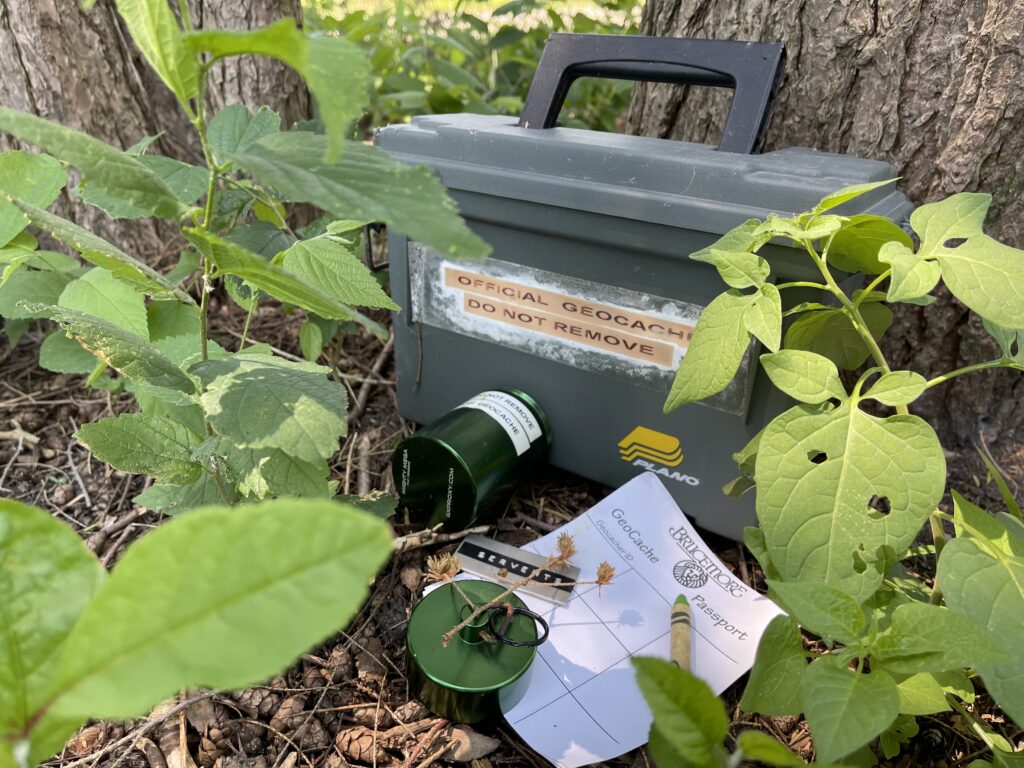 Geocaching
Brucemore's 26 acres and varied landscape make it the perfect location for geocaching! Visitors explore the beautiful and historic grounds of the estate located in the heart of Cedar Rapids. A fan favorite, this multi-cache was recognized by the Iowa Geocaching Association with several awards.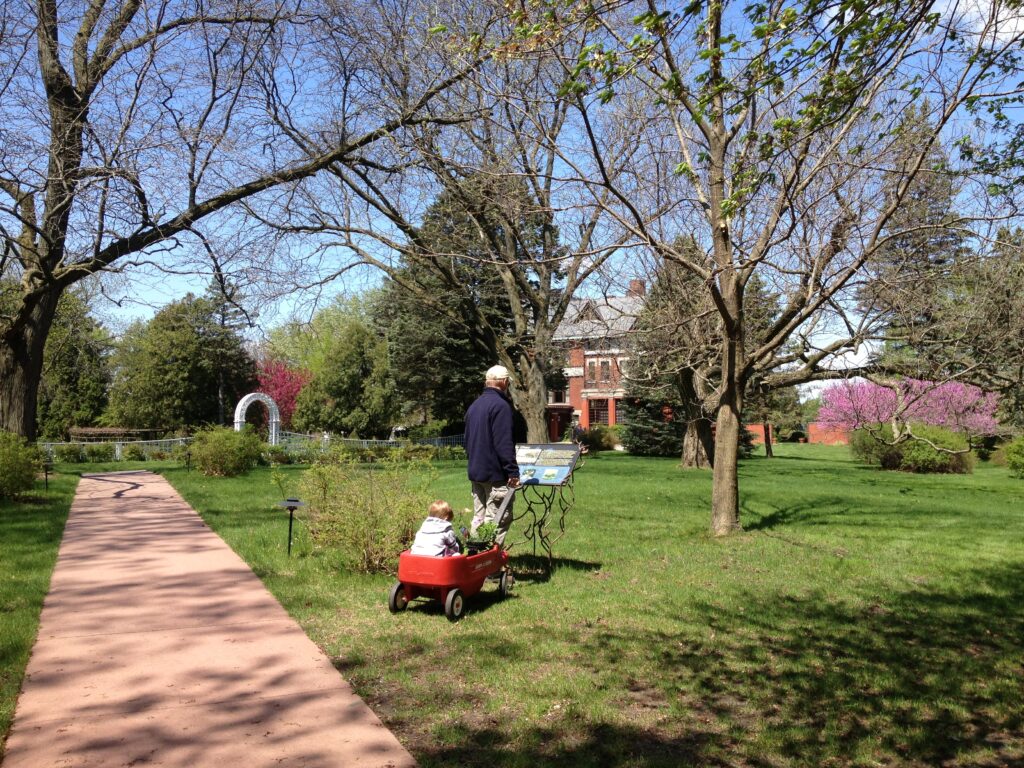 Landscape Panels
When you visit the grounds, check out the series of free exhibit panels that are scattered across the estate. Each panel provides an overview of Brucemore's unique history, diverse natural elements, and on-going preservation work. The panels are accessible via paved surfaces or flat grass paths.