This Virtual Brucemore Celebration will offer a special evening to look back on the organization's successes in 2020 and give exclusive insight into our hope for the upcoming year.
Date: Monday, December 7 at 7:00 p.m.
Location: Virtual (click the watch button above)
What you can expect:
Insight and instructions for making a Howard Hall original cocktail, called "Ladies" (see recipe below to follow along!)
Performances from Brucemore's Artisan Studio and Music in the Courtyard event
A look back at the successes made possible by support from donors to Brucemore
This virtual event provides an opportunity to spend an evening together in lieu of the annual donor celebrations.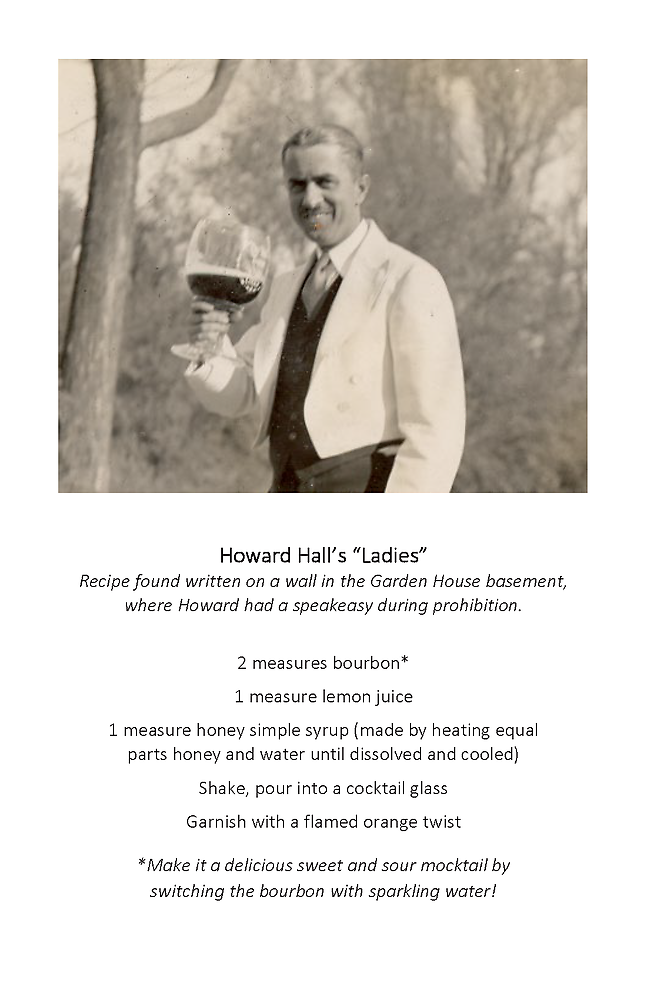 Tickets Required
View our Ticket Policy
View our COVID Policy