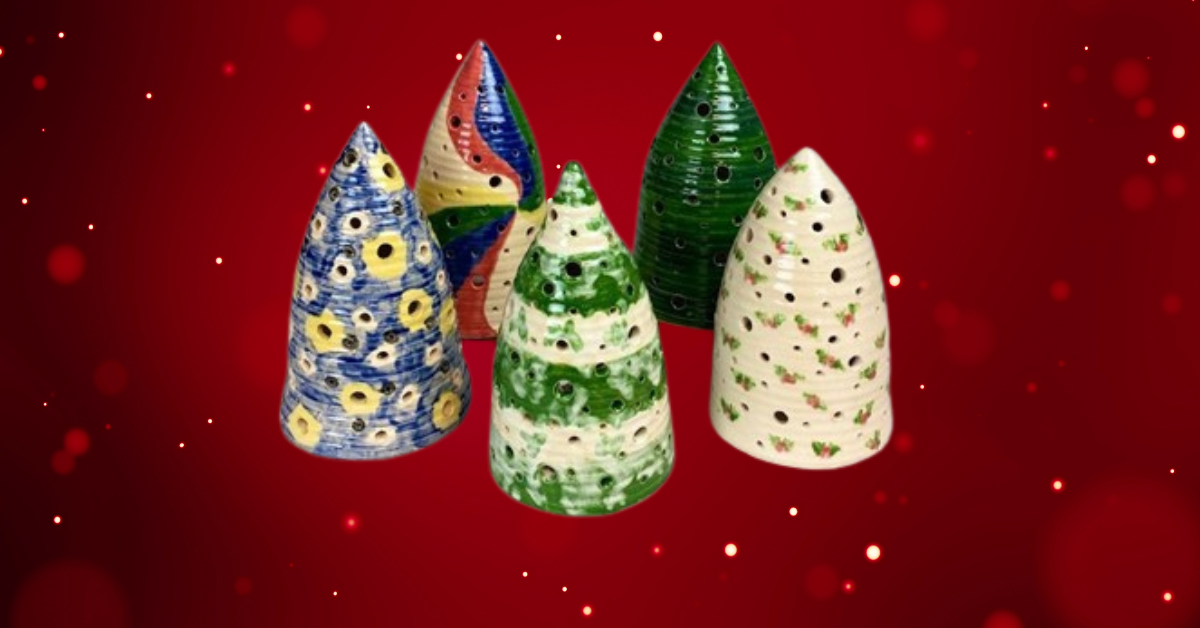 This Art at Brucemore class is sold out.
Look for more Art at Brucemore opportunities coming in 2023!
---
Embrace the sparkle of the season!
Brucemore is partnering with the Iowa Ceramics Center and Glass Studio to bring this unique class back for the holiday season. Decorate, paint with a colorful glaze, and trim with festive decorations an 8″-10″ tall pre-made clay holiday tree luminary that was hand thrown by Iowa Ceramics Center and Glass Studio Artists, ensuring no two are the same!
The workshop occurs at Brucemore and then all projects are taken to the Iowa Ceramics Center and Glass Studio to be fired in their kilns. Pick-up your project from the Iowa Ceramics Center and Glass Center starting Thursday, December 22.  When you get your luminary home, place it over a light (not included) and watch it glow for the holiday season.
---
Ticket Information
Date: Sunday, December 18, 2022
Time: Class begins at 12:30 p.m.
Admission: $35 per person (includes all materials and instruction)
This event is held in partnership with the Iowa Ceramics Center and Glass Studio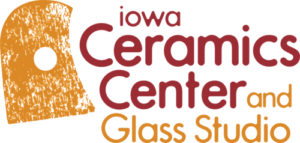 ---
IMPORTANT INFORMATION FOR YOUR PARTICIPATION
Arrival: We ask that you arrive via our main entrance, 2160 Linden Drive SE, Cedar Rapids, IA 52403 There is on-site parking both near our Visitor Center and the mansion.
Safety: Masks are not required at this time. Anyone who wishes to wear a mask is encouraged to do so.  View our full COVID policy here.
Check-in: Please check-in with Brucemore staff at the Visitor Center.
Location: This event will be held at the Visitor Center
Capacity: The event is limited to 16 people. Additional class times may be offered as ticket sales progress.
Explore: Visitors are encourage to explore Brucemore during the visit. Take a walk around the grounds, or check our events calendar to see what tours are available.
---

Tickets Required
View our Ticket Policy
View our COVID Policy