Vote for United Way Awards through March 9
Volunteers play a critical role in telling the story of Brucemore and providing engaging guest experiences on the historic 26-acre estate. Brucemore has more than 200 volunteers who contribute more than 2,500 hours annually.
Each year, United Way of East Central Iowa provides local organizations an opportunity to recognize their volunteers through our annual Volunteer Awards. This year, two Brucemore volunteers – Tom Peffer and Carroll Reasoner – have been nominated for a Community Family Volunteer Award and need your vote.
The Community Family Volunteer Award "honors a 'family,' however you define it, that has made volunteerism a core value and contributes significant time to help community-based organizations."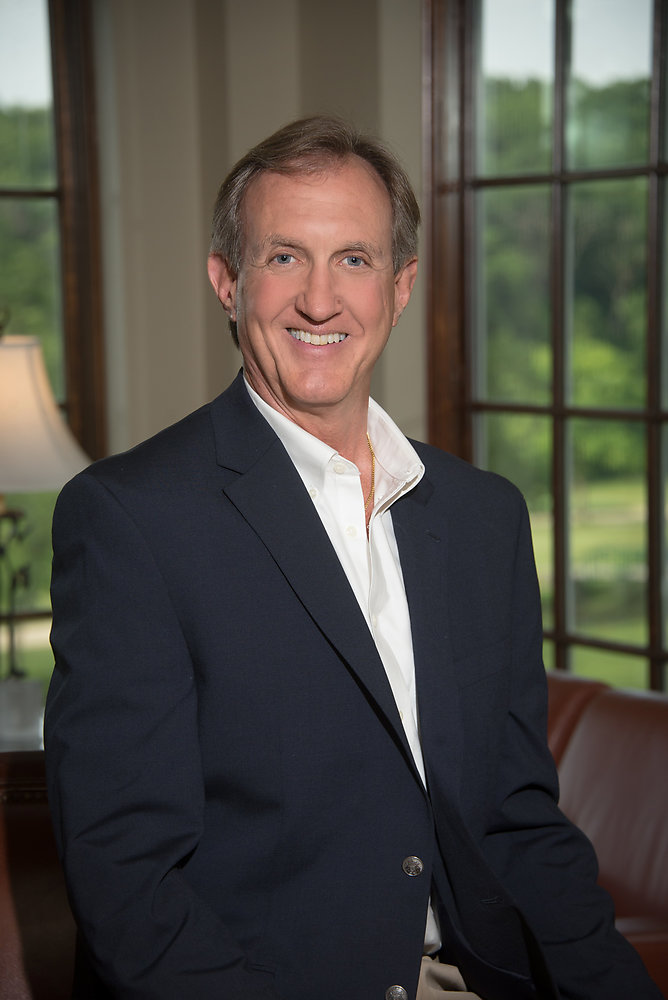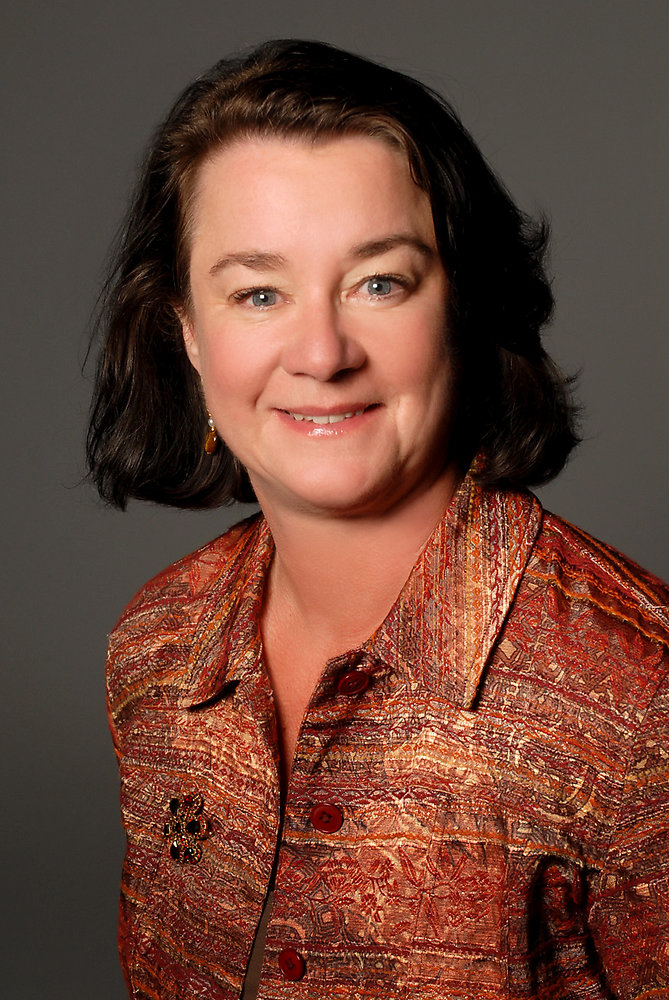 Tom Peffer served on the Brucemore's Board of Trustees for 10 years and, together with his wife Carroll, helped build a culture of giving at that extends into the community. Over the last few years, they shared Brucemore's fundraising need with thousands of community members through letters, receptions, social media, video, handwritten notes, and more. They hosted events, made countless phone calls, brought friends and colleagues to the site, and as a result helped raise, at current count, over $3.6 million for the Pride & Preservation campaign.
These efforts have allowed the organization to conduct major preservation work on the 1886 mansion at the heart of the estate and to invest in enhancements and upgrades to the electrical infrastructure across the estate. These projects will help ensure Brucemore continues to serve the community as a living landmark for future generations.
Together, Tom and Carrol volunteered for more than 100 hours for Brucemore in 2019. Their impact will extend into the future as they have helped in creating a culture of giving that will benefit the community for years.
Vote once per day through March 9 at 11:45 p.m. The winners will beannounced at Time for Art: A Celebration of Volunteers on April 17.