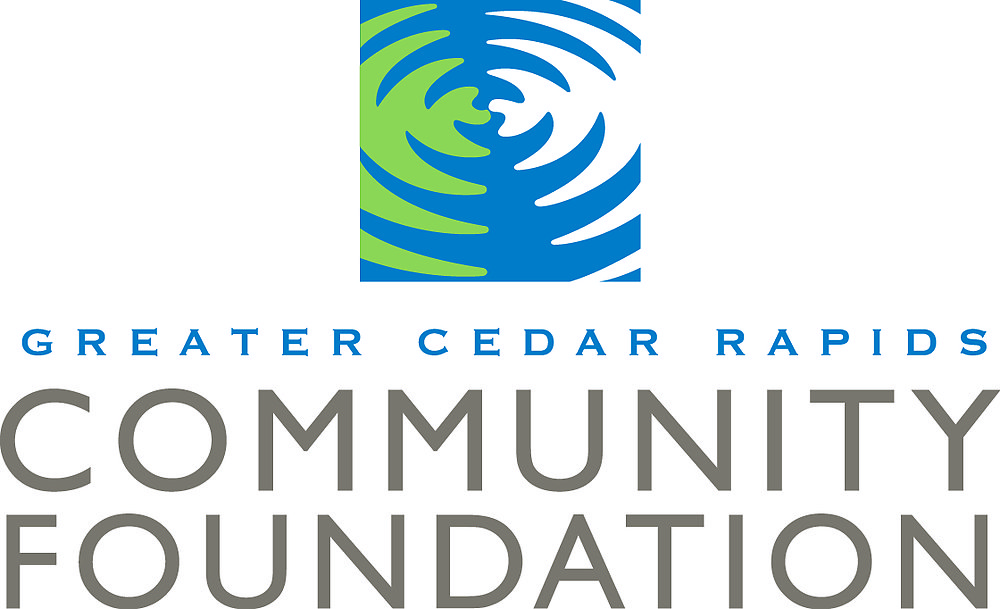 Brucemore completed a milestone goal to raise $100,000 for the Fourth Family Fund at the Greater Cedar Rapids Community Foundation in December.
Through an Endowment Challenge Grant, the Community Foundation matched the $75,000 in donations from 130 individual donors with an additional $25,000. This endowment fund will provide annual distributions to Brucemore in perpetuity to support preservation and program initiatives.
Endowment-growth is a critical strategy as Brucemore's Board of Trustees and staff work to ensure organizational permanence. According to Executive Director David Janssen, "Like any other business, Brucemore must grow in order to thrive. We preserve and use this irreplaceable site to make the community stronger, but historic preservation at this level gets more costly every year."
In addition to maintaining seven historic structures and 26 acres of gardens and grounds, Brucemore also hosts an extensive menu of annual programs, tours, and events. Janssen notes that earned revenue has its own costs, and accounts for less than 10% of the organization's income.
"Brucemore's financial stability depends on diversified support from foundations and government grants, individual contributions, corporate support, and endowments," said Janssen. "Those revenue sources simply aren't enough to sustain us into the decades ahead. This grant challenge was an important step in addressing that."
The Greater Cedar Rapids Community Foundation improves the quality of life for all by promoting charitable giving, connecting donors to the causes they care about, strengthening non-profits through grants and support, and providing leadership on community issues that involve charitable giving. Brucemore is proud to have a strong partner in the Community Foundation and looks forward to working with them in the future to grow organizational sustainability.