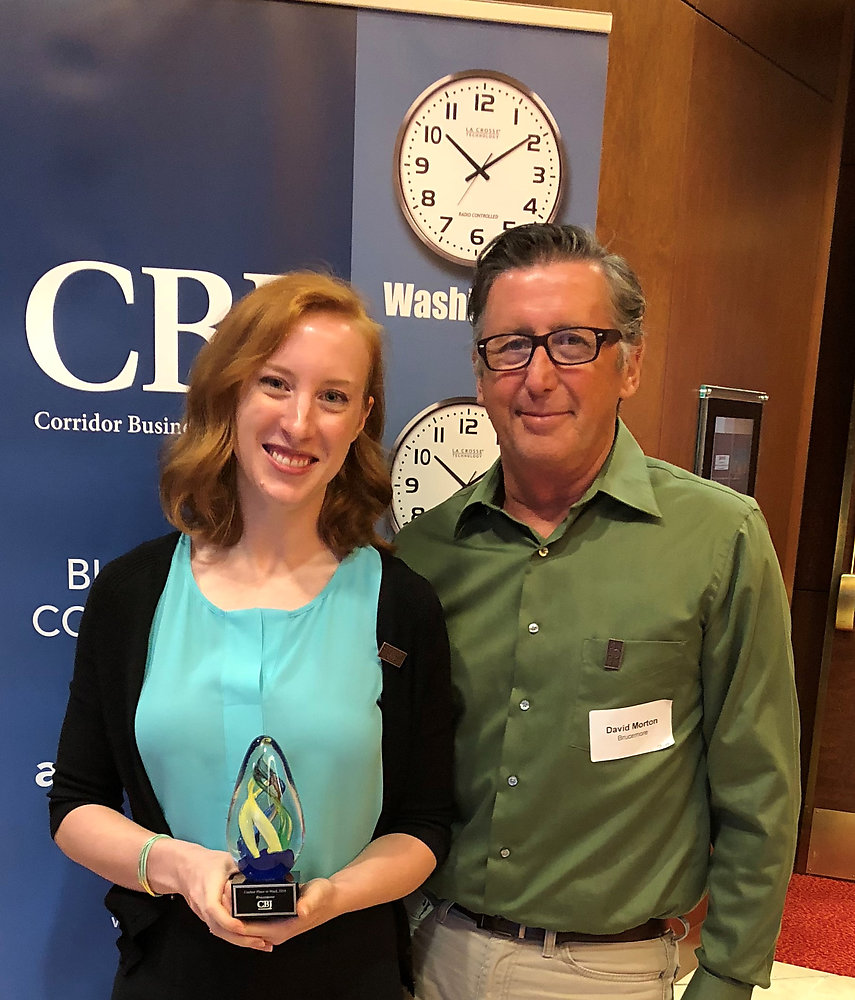 Brucemore is proud to announce that the organization has been honored as the #2 "Coolest Place to Work" amongst small employers in the Corridor Business Journal's annual competition. The award identifies and honors local companies in a seven-county region including the Iowa City and Cedar Rapids corridor that have created the most engaging and rewarding work environments. Companies are selected based on a worker satisfaction survey.
Brucemore's Executive Director David Janssen said, "The staff at Brucemore take great pride in our mission to serve and preserve. What makes this a cool place to work is not the beautiful grounds, the exciting programs, or the historic buildings. Rather, it is the passion, dedication, and talent of the people who shape those grounds, deliver those programs, and care for those buildings that is so inspiring."
Brucemore is a living landmark that charts the history of Cedar Rapids and dates back to the 1880s. The site's story is a lens to the past and a reminder of the people, the events, and the drive that shaped the Cedar Rapids community. Since 1981, the independent non-profit has preserved and shared the estate with more than one million visitors through innovative, collaborative programming. Eleven full-time staff annually work with more than 500 artists, contractors, and partners.
Museum Program Manager Melissa Porter said, "I spent the last few years pursuing a master's degree in Washington, DC. While there, I worked with some of the leading museums in the field, including the Smithsonian National Museum of American History. My experiences with those museums helped me understand that Brucemore is an excellent organization. I am happy for the opportunity to work with such an enthusiastic and dedicated group of people."
Brucemore's Development Manager, Katie Benedix, and Historic Landscape Manager, David Morton, accepted the award on behalf of the organization during a ceremony at the Coralville Marriott on August 23, 2018. Brucemore received #6 in the small business category in 2014.