The Greater Cedar Rapids Community Foundation hosted a Nonprofit Party at the Museum on November 7, 2019 at the Cedar Rapids Museum of Art. Non-profit representatives and community members gathered to celebrate the good that happens when philanthropy, nonprofit organizations and passionate people come together.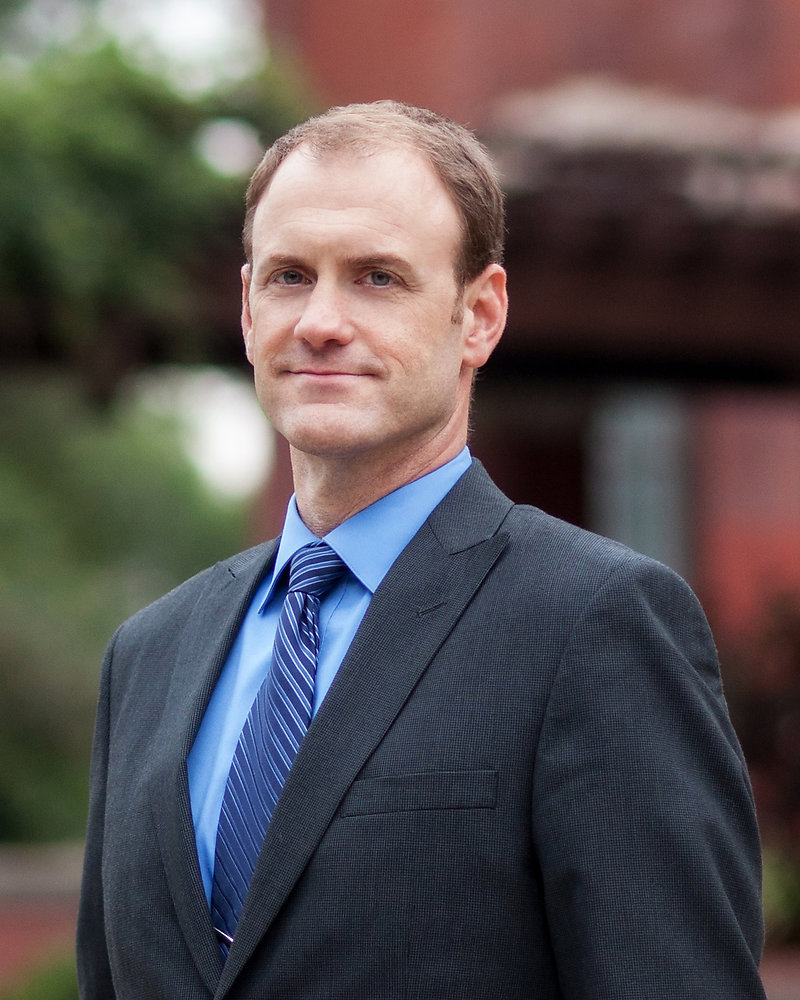 Brucemore's Executive Director, David Janssen, was one of two non-profit professionals to receive an excellence award for going above and beyond in support of their organization's missions.
The Nonprofit Leadership Excellence Award is given annually to a chief executive officer of a Linn County nonprofit organization who has offered exceptional leadership and created a lasting impact on their organization and the community. David Janssen has done just that.
David became Brucemore's Executive Director in 2012, having previously worked on the estate as Assistant Direct from 1993 to 2001. As Executive Director, he is working to address critical infrastructure needs, having already raised more than $3.5 million in Brucemore's first-ever capital campaign. Funds raised by this Pride and Preservation campaign will be used to address preservation and infrastructure needs. At the same time, David has supported Brucemore's long-standing excellence in programming and annually the site welcomes over 45,000 visitors.
"David is highly effective in his role as model and communicator of Brucemore's mission and values," says Kay Hegarty, Board President. "David's words and actions consistently model a high standard of professionalism."