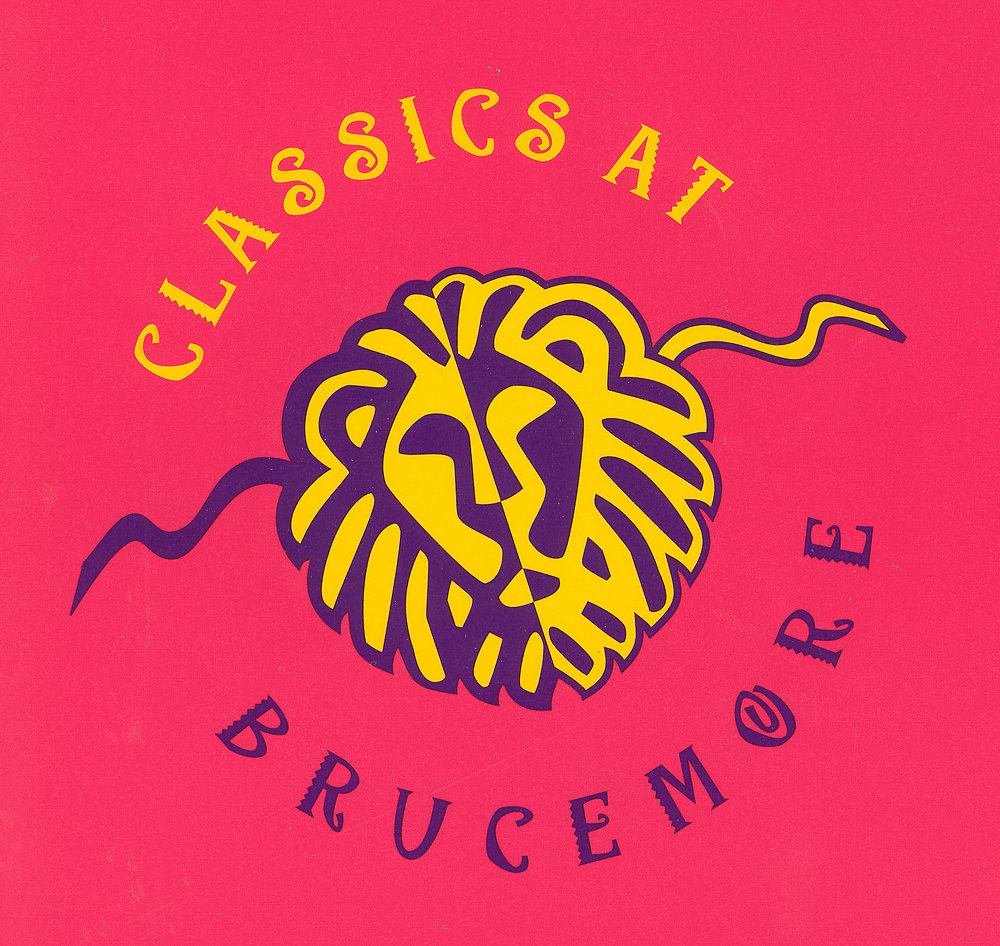 Thank you to all who auditioned for the 2019 Classics at Brucemore production of Of Mice and Men by John Steinbeck.
The cast for this year's prodcution will be:
George: Kerry Patrick
Lennie: James Campen
Candy: David Morton
Slim: Greg Tucker
Crooks: Omar Hatcher
Curley: Grant Blades
Curley's Wife: Hannah Spina
Boss: Duane Larson
Carlson: Aaron Brewer
Whit: Tim Arnold (Riven)
About Classics at Brucemore: The Classics at Brucemore began as a collaboration in 1996, launching outdoor theater in Eastern Iowa, and today continues as signature Brucemore production. The Classics celebrates a rich history of quality live theater, ranging from Greek tragedy to Shakespearean comedy and 20th century American drama. Much more than a play performed outdoors, the Classics fully utilizes the natural site of the Peggy Boyle Whitworth Amphitheater. By taking advantage of the environment, actors emerge from the woods, utilize the trees and foliage, and help themselves to picnics in the audience space. Brucemore, a National Trust Historic Site and cultural hub, is a privately owned, locally operated 501(c)3 non-profit with a mission to engage the public in the history, traditions, resources, and on-going preservation of Brucemore for the enrichment of the community.