Over 30 scarecrows created by individuals, families, businesses, and organizations are on display at Brucemore for the fifth annual Scarecrow Invasion, running through October 31. The sponsor of this event is the University of Iowa Community Credit Union.
From October 12 through October 25, over 400 people voted for the best scarecrow. The votes have been counted and the top three scarecrows in the "Best Scarecrow" contest are:
1st Place: "Scared Crow" by Bridgehaven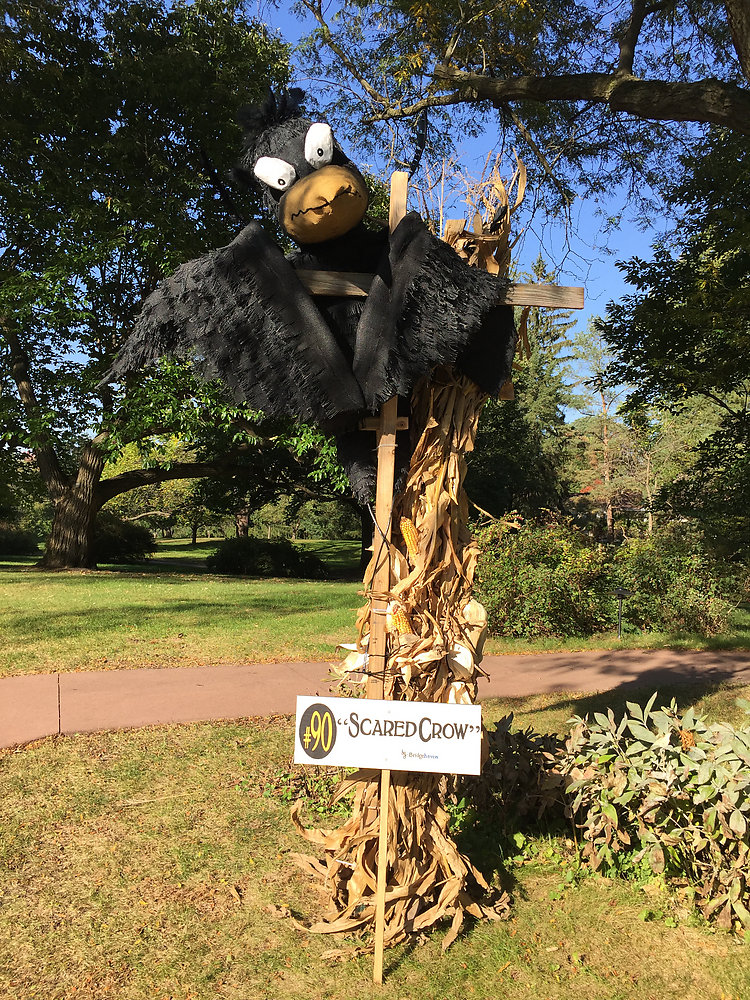 2nd Place: Mrs. Miller's 4th Grade Class at Iasaac Newton Christian Academy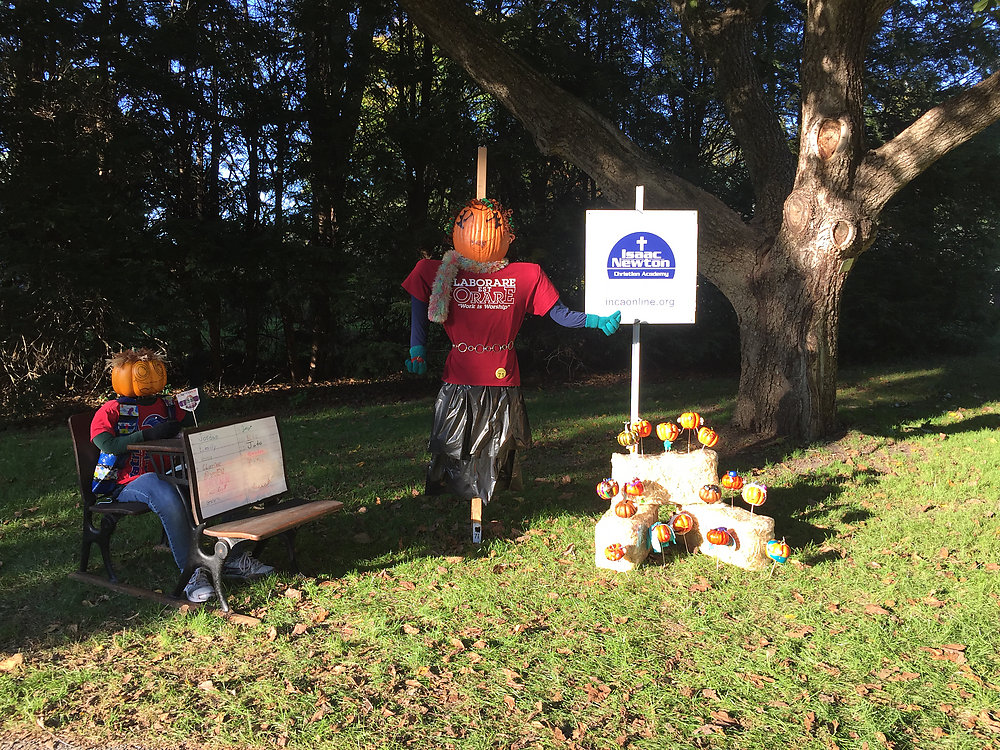 3rd Place: Remy Barton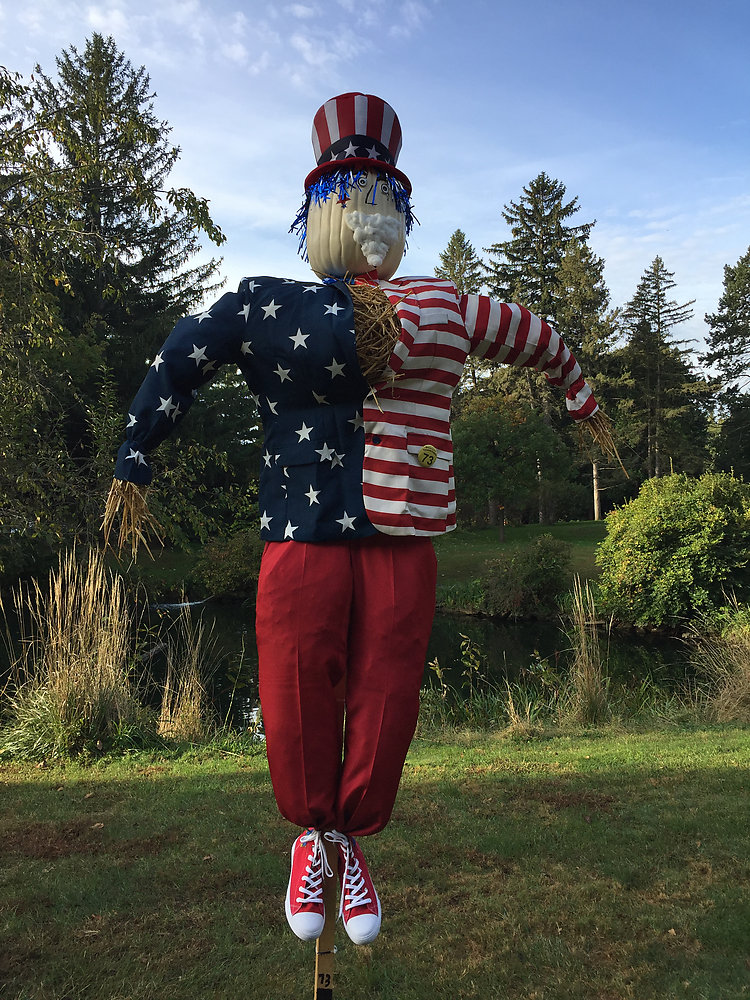 The public is welcome to view the scarecrows through October 31 from 9 a.m. to 6:30 p.m. Visit the 2016 Scarecrow Invasion album on facebookto see the 2016 entries.