Over 40 scarecrows created by individuals, families, businesses, and organizations are on display at Brucemore for the third annual Scarecrow Invasion, running through October 28.
From October 14 to October 23, over 550 people voted for the best scarecrow. The votes have been counted and it was such a close race, we decided to announce the top four this year.
1st Place: W.O.W.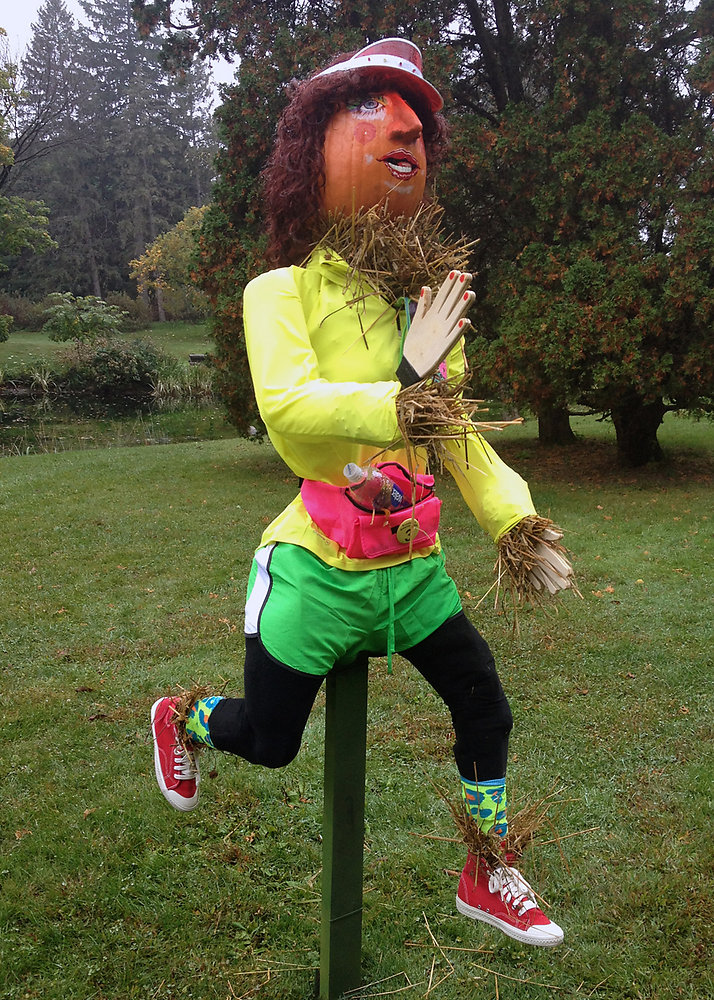 2nd Place: Faye Pineda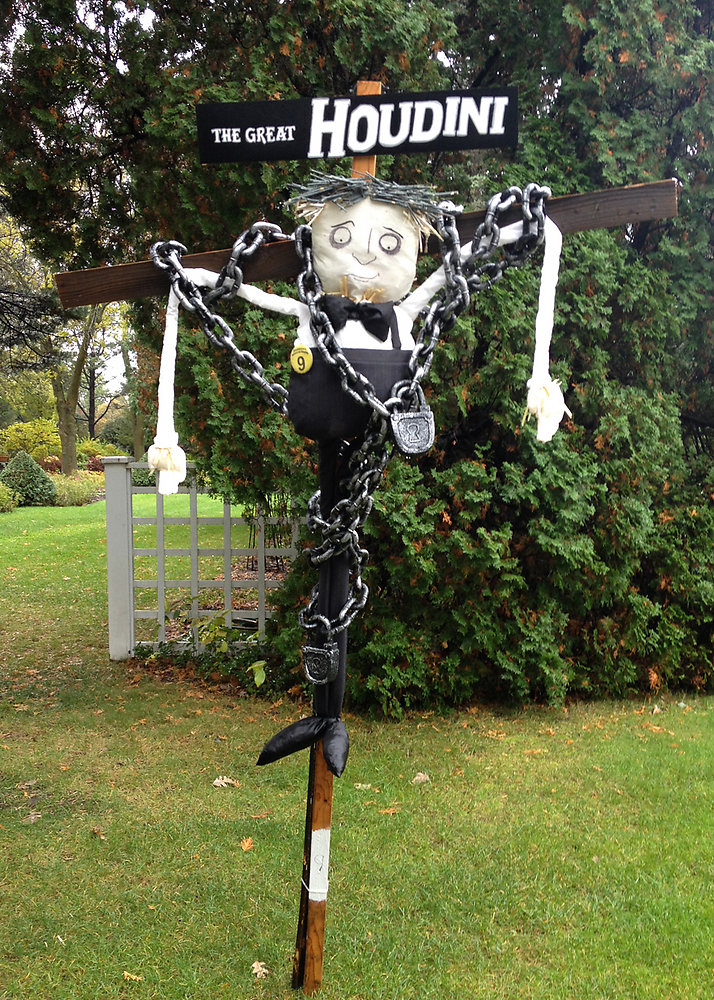 3rd Place: Ivy Hinrichs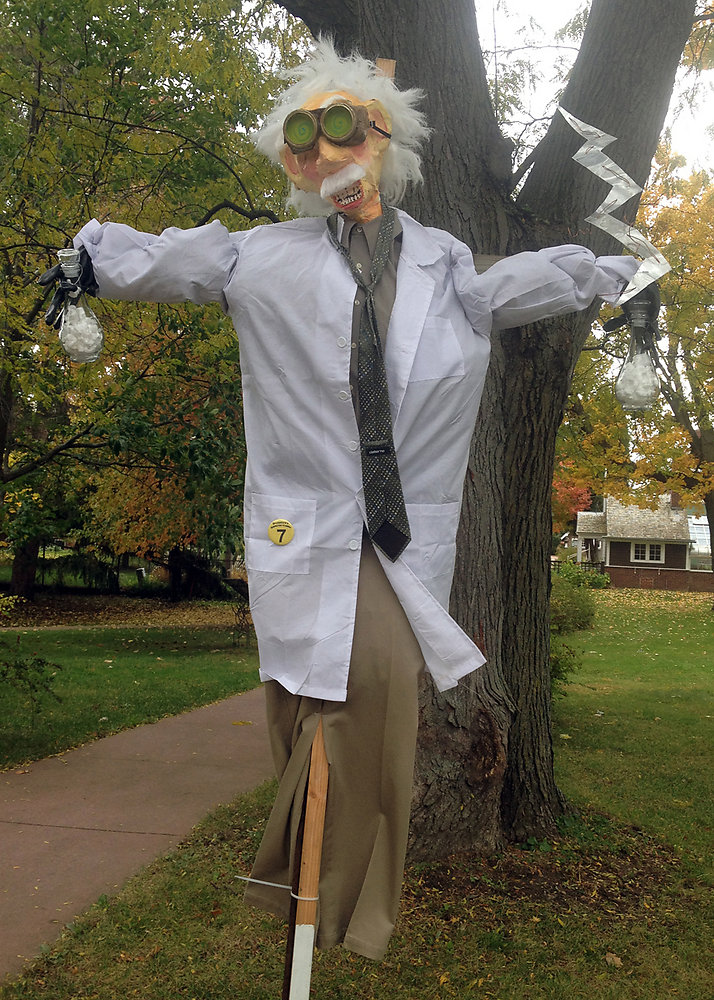 4th Place – Cedar Valley Community Support Services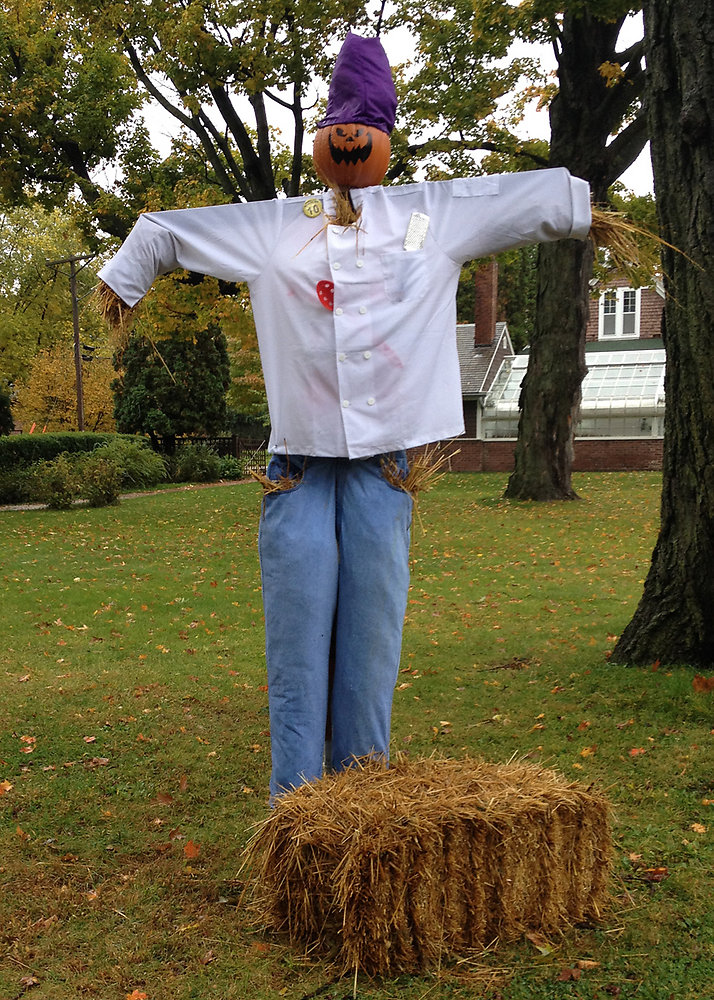 The public is welcome to view the scarecrows Monday through Saturday, 9 a.m. to 6:30 p.m. and Sunday, noon to 4 p.m. Visit the 2014 Scarecrow Invasion album on facebook to see all of the 2014 entries.