Live from the Artisan Studio is a series of performances featuring participants of our Artisan Studio program. These performances are the culmination of a year of artist development work. Join us to see the local talents that have been honing their craft here in the heart of Cedar Rapids.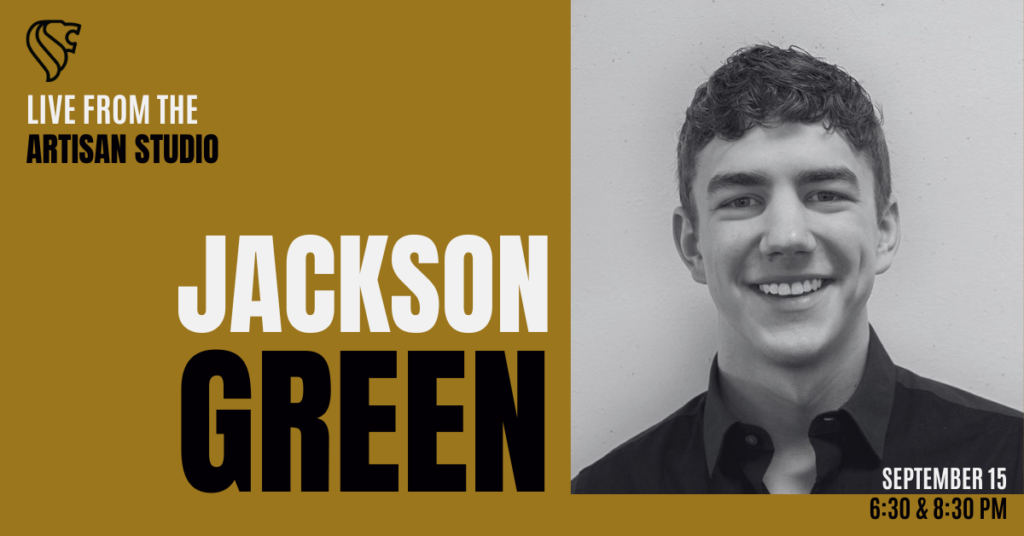 An evening at Brucemore is always special, but this event promises to be magical!
In under an hour, you'll be both charmed and amazed by local magician Jackson Green. With some production polish provided by the Artisan Studio, his craft will be showcased with two shows offered at 6:30 & 8:30 pm.
Jackson has been enthusiastic about magic for his entire life and spent most of his teen years learning and practicing everything he could. Now, Jackson is a professional magician who frequently performs at area coffee shops, birthday parties, corporate events, weddings, sporting events, and morning TV programs. While he still works during the day as a software developer, he has hopes that he can make magic a full-time career.
Jake has spent the summer on-site at Brucemore writing, refining and recording his latest album, Prove It. Come out to enjoy his new music and hear first-hand about his experience and process within the Artisan Studio.
Jake Stack is a singer-songwriter and guitarist from Cedar Rapids. When not playing guitar for Alisabeth Von Presley, Jake attempts to follow in the tradition of great songwriters like Bob Dylan, Bruce Springsteen, John Prine, Leonard Cohen, Jason Isbell, and Frank Turner.
Bring your own snacks and drinks for a fun and relaxed evening of music.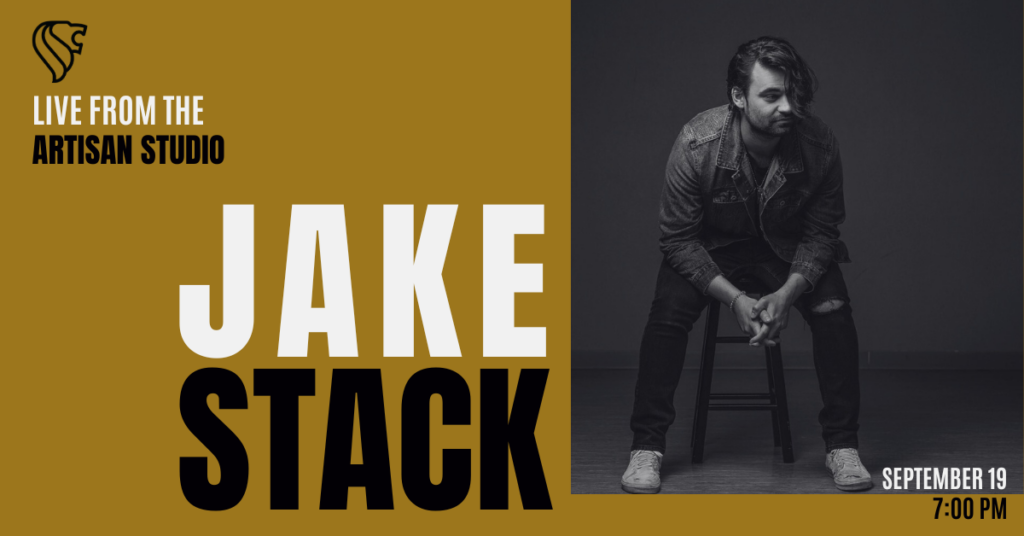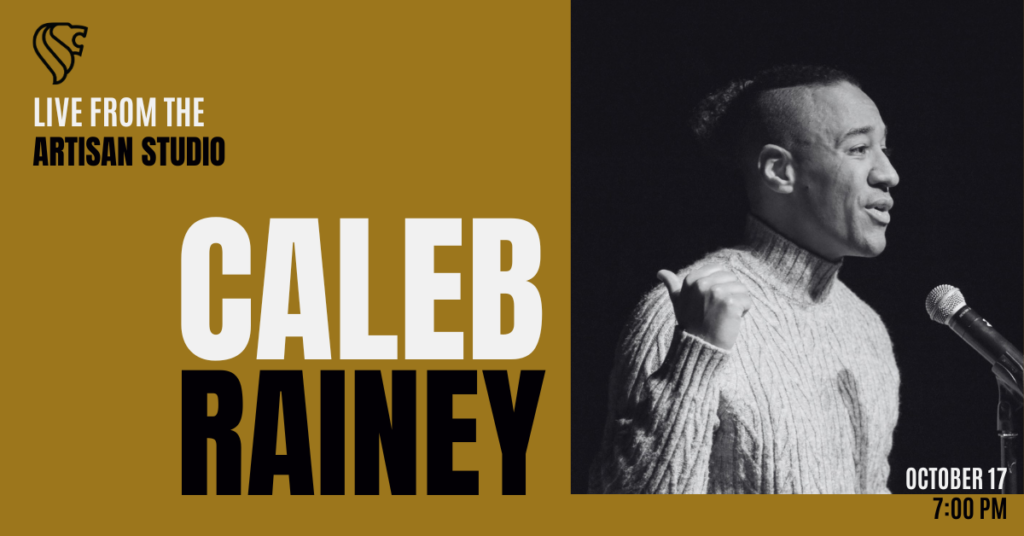 Experience a performance of original short film and spoken word poetry as part of Brucemore's Live from the Artisan Studio series, featuring Caleb Rainey.
Caleb "The Negro Artist" Rainey is an author, performer, and producer. His debut book, Look, Black Boy, was awarded first prize in the North Street Book Prize, and his second book, Heart Notes was published in 2019. In 2020, 2021, and 2022 he was named Best Poet/Spoken Word Performer in Cedar Rapids and Iowa City. He is the winner of several slams across the United States, a 2019 finalist for the UNESCO City of Literature Global Poetry Slam – Iowa City, and was featured on blog sites Button Poetry and Write About Now. When he is not writing and performing he is actively curating a community of spoken word poets in Iowa City through his creation of a high school program, IC Speaks, and producing local events like the Mic Check Poetry Festival.